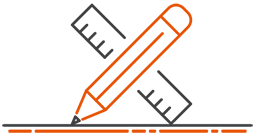 As well as our mobile stages, we can also build one off staging structures for your event. Whilst not being as fast or cost effective as our standard units it means we can customise the performance space to suite your event.
We are happy to work with your theme and have done several vintage themed events integrating classic vehicles.
We can also supply PA and Lighting systems ranging from a pair of speakers to a full festival set up.
Please Contact Us to discuss how we can help your event.
what's the
custom built stage look like?
click here to visit our gallery page